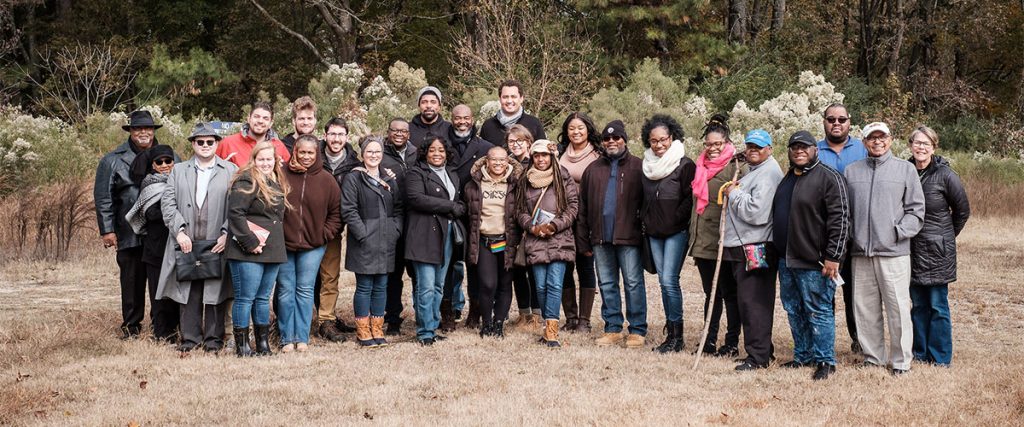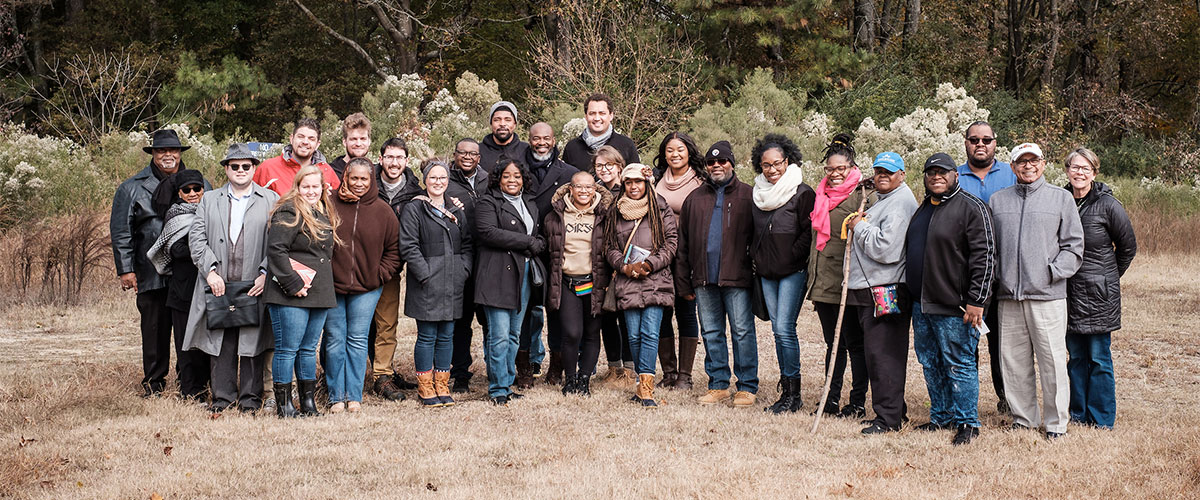 How to Make a Difference
Thank you for your interest in supporting the Center for Research, Engagement and Collaboration in African American Life. Any gifts offered to RECAAL will be used for needs related to one of our programs unless otherwise specified. Your gifts are tax deductible.
If you'd like more information on how you can support RECAAL, please contact us at recaal@wfu.edu.