Public Health and Black Communities (2021-22)
The Center for RECAAL will commence its inaugural full year thematic programming during the academic year of 2021-2022 engaging in a cross-disciplinary assessment of African Americans and public health issues, drawing from internal and external faculty, practitioners, community members, politicians, organizers, health professionals, and clergy.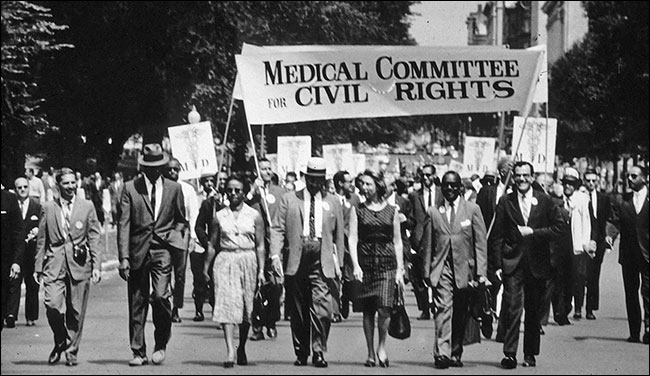 Events will include a conference, faculty seminar, research symposia, lecture series, and at least one community event.
Among several potential external campus collaborators will be Wake Forest Baptist Health, The Maya Angelou Center for Health Equity, The Frank Hawkins Kenan Institute of Private Enterprise (UNC Chapel Hill), and with The Black Communities: A Conference of Collaboration.
For More Information
Information on this event will be posted as soon as it becomes available. In the meantime, if you have any questions please email us at recaal@nullwfu.edu.